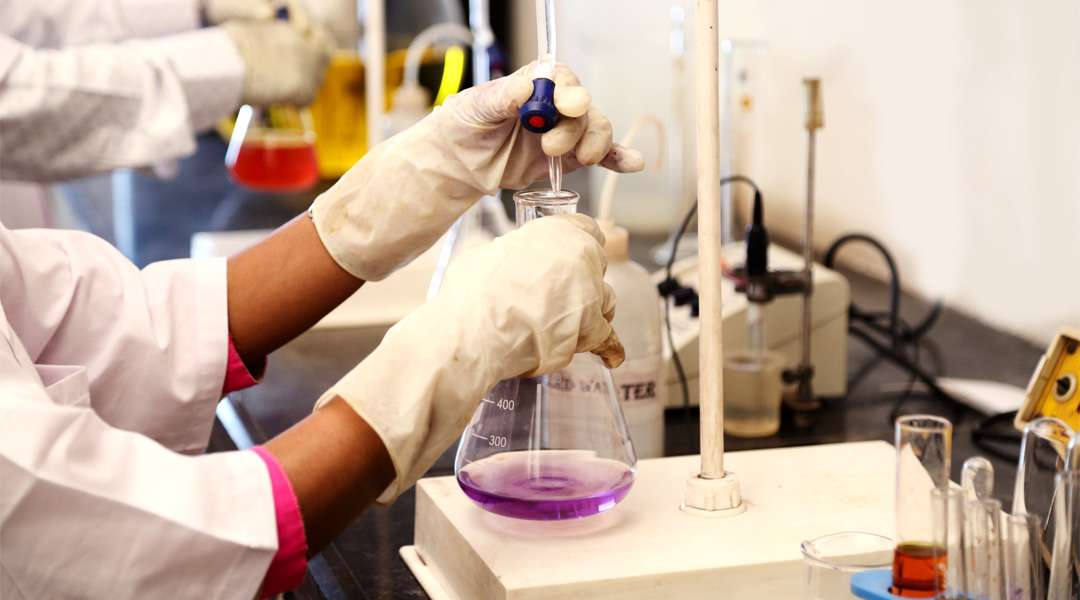 PALLAV safeguards all products and has a clearly defined specification by highly qualified quality control with compliance to the standard requirements. Our Q C and R & D departments are equipped with highly modern facilities to attain results of precision.
Our QC Laboratory is armed with equipments like – GC, Karl Fischer, UV, Sensitive Weighing Balance, Polarimeter, Refractometer etc. for maximum compliance of all our products.
Our pledge emphases on "Quality is Supreme". PALLAV confirms all our products have distinct specifications guaranteed by vigilant and sophisticated quality control.
Moreover, we are constantly monitoring our sales and customer care services to build closer relation with our customers.