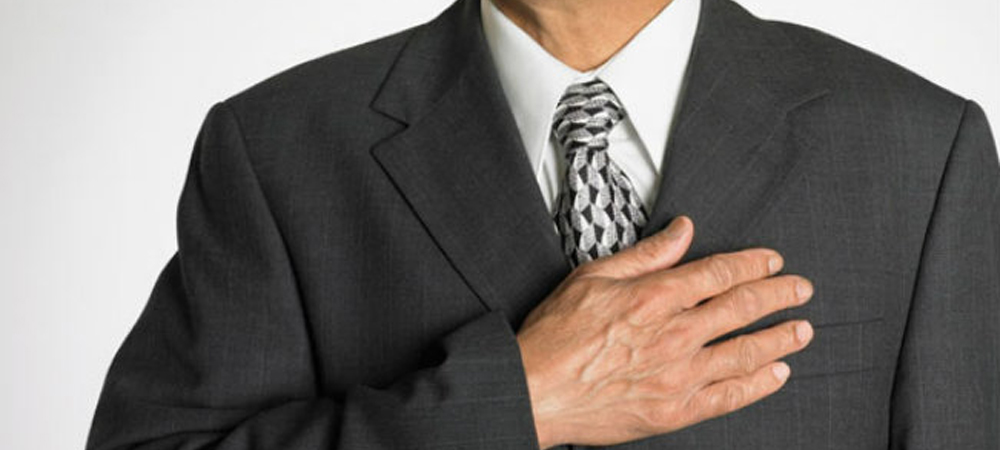 We take great care of the health and safety of our employees
We are also committed to protecting the environment and practise safe control techniques while handling our products.
We are committed to growth, quality and most importantly to meeting the expectations of our beloved customers.
Vision:
We at PALLAV are committed every day to become India's and the world's most respected and preferred producer within the Laboratory Chemicals and Reagents.
Core Values:
PALLAV's core values are inspired by a desire achieve scientific brilliance, operate with the uppermost principles of honesty, reliability and expand access to our products and employ a diverse workforce that values teamwork and partnerships.